Men's Shoes & Accessories Sale
Check out boohoo's range of men's footwear & accessories. Refresh your wardrobe on a budget and shop your favourite items on sale now. Scroll down for all the deals!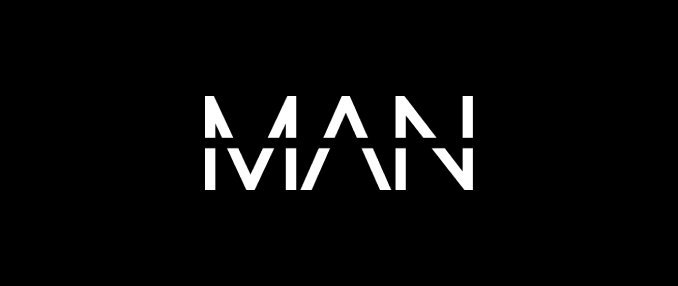 UP TO 80% OFF ABSOLUTELY EVERYTHING!
We're sorry, no results found
Try your search again
Or check these out...
Categories