Whether it's everyday concealer, foundation or primer for a natural makeup look or face glitter and bright eyeshadow palettes to get you noticed, the latest products from Collection have all your makeup moments covered.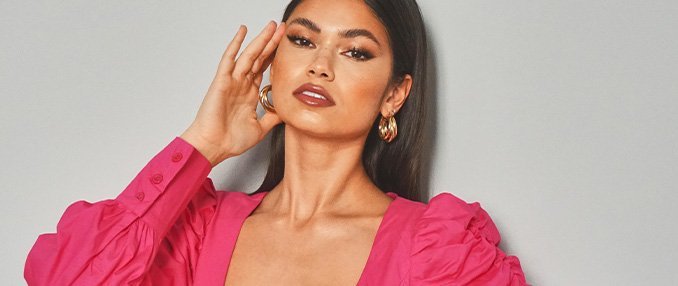 UP TO 70% OFF ABSOLUTELY EVERYTHING!
We're sorry, no results found
Try your search again
Or check these out...
Categories