Don't miss the memo: denim is major this season. Create your jean dream team from second skin skinnes, slouchy boyfriend jeans and high waisted mom jeans – there's no other better way to nail 90s normcore. Wardrobes everywhere, wash out!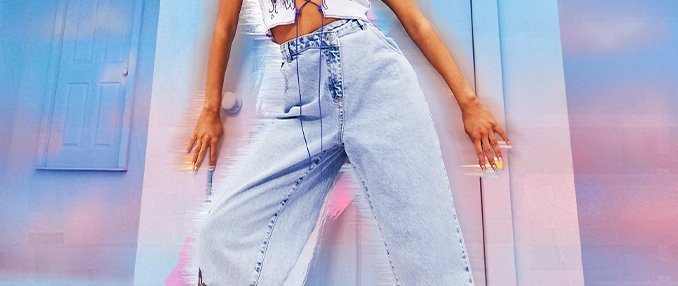 We're sorry, no results found
Try your search again
Or check these out...
Categories