Whatever type of tan you're looking for girl, the latest Skinny Tan products have you covered right from sun-kissed glow to dreamy ultra-dark. From the must-have Skinny Tan mousse for an enviable gradual glow to the dark tan and tone oil for a deeper colour, find your perfect fake tan right here from their latest range. Say goodbye to orange hands and streaky lines with the Skinny Tan mitts and applicator rollers for a naturally even finish.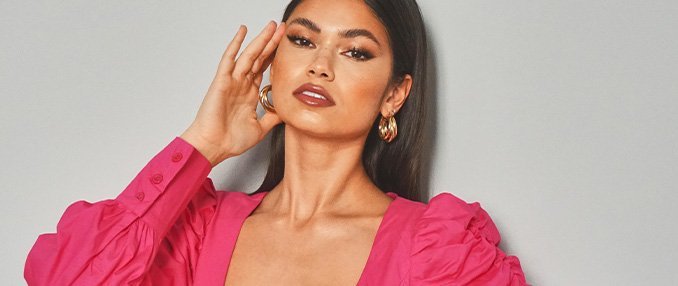 We're sorry, no results found
Try your search again
Or check these out...
Categories