Turn to the boohooMAN edit of t-shirts and vests to keep your clothing collection cutting-edge. Big up your basic tees in bold prints – think quirky comic strips, retro resort prints and tie dye tints – and pick out a polo (or two) when polished is the order of the day. A classic jersey vest will always be current and this season it's time to make your top half a talking point in statement slogan styles.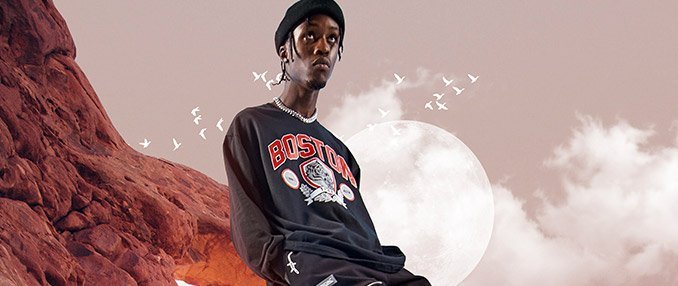 We're sorry, no results found
Try your search again
Or check these out...
Categories