There's no meshin' with you this season in boohoo's sleek collection of mesh dresses. Add a touch of luxe to your outfit with mesh inserts. Or opt for a grunge vibe with slouchy mesh tshirt dresses teamed with boots and a leather jacket.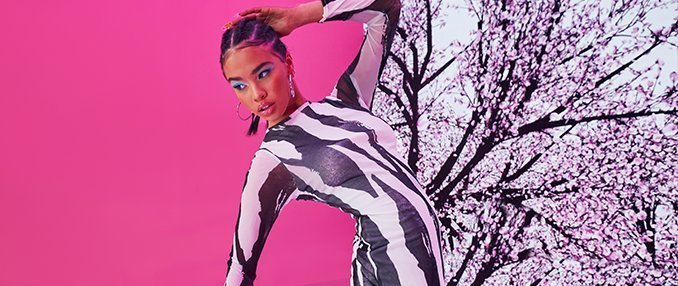 We're sorry, no results found
Try your search again
Or check these out...
Categories